Surrogacy is a method or agreement whereby a woman agrees to carry a pregnancy for another person or persons, who will become the newborn child's parent(s) after birth.
Intended parents may seek a surrogacy arrangement when pregnancy is medically impossible, pregnancy risks present an unacceptable danger to the mother's health, or a man or male couple wish to have a child. Monetary compensation may or may not be involved in these arrangements. If the surrogate receives money for the surrogacy the arrangement is considered commercial surrogacy; if she receives no compensation beyond reimbursement of medical and other reasonable expenses it is referred to as altruistic.[1] The legality and costs of surrogacy vary widely between jurisdictions, sometimes resulting in interstate or international surrogacy arrangements.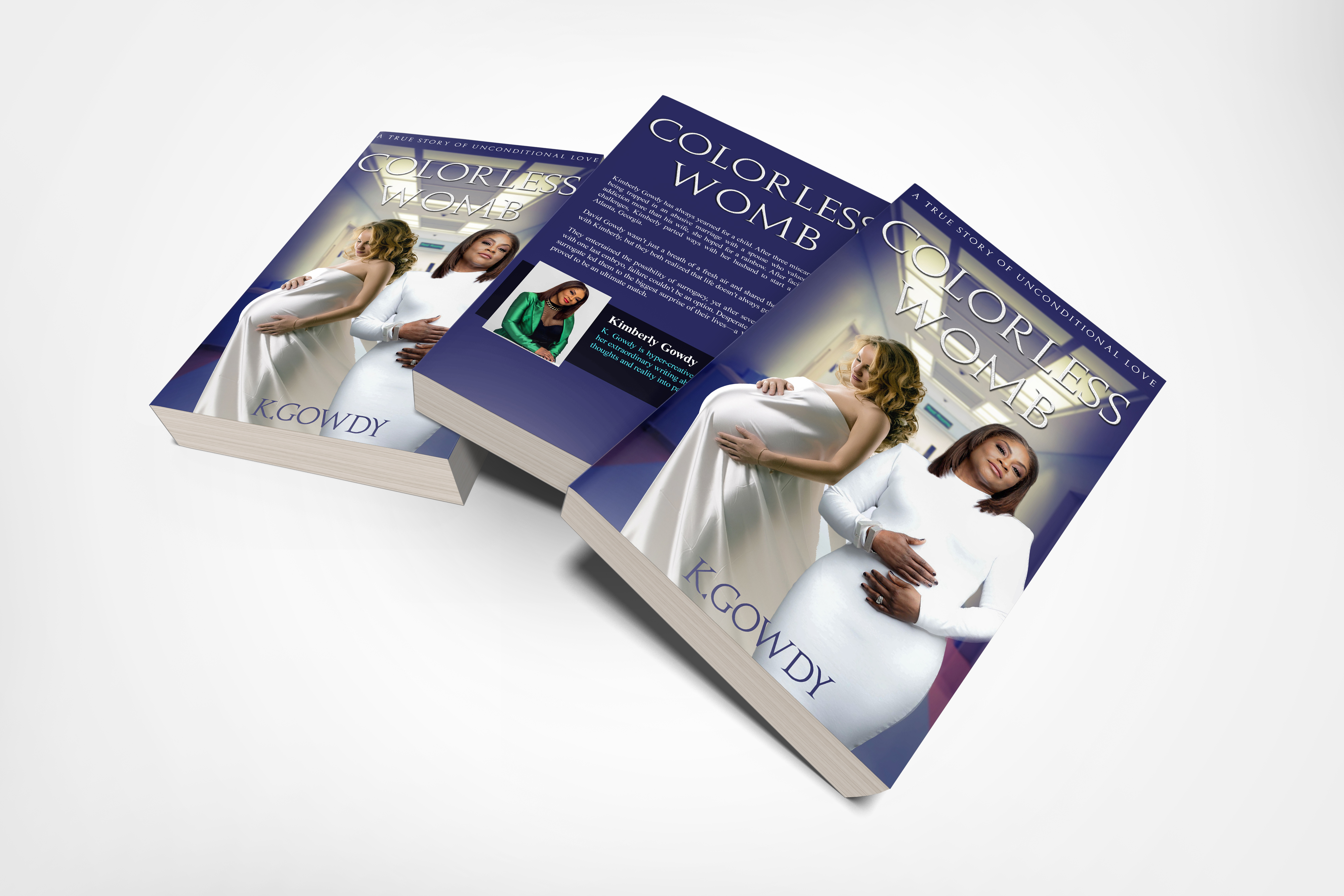 There are laws in some countries which restrict and regulate surrogacy and the consequences of surrogacy. Some couples or individuals wanting a child in this manner but who live in a jurisdiction which does not permit surrogacy may travel to another jurisdiction which permits it.